Bring the pizza party to your next event! We are proud to offer mobile pizza catering through Mama Donato's Traveling Pizza Oven. Unlike food trucks that are limited by where they can park, our wood-fired pizza ovens can be set up in most outdoor areas with a flat surface. That means we can cook & serve fresh, hot pizza wherever your guests are gathered, from the front yard or back yard to office parking lots and other Twin Cities outdoor venues.
We offer multiple pizza catering options to meet your needs:
Full Service Catering – We bring the wood-fired ovens, the ingredients, and the pizza chefs to create a memorable meal for your guests from start to finish.
Pizza Oven Rental – Budding pizza chefs and ambitious home cooks alike can benefit from our pizza oven rental service. We deliver the oven to your location, then come back to pick it up after your event is finished.
Pizzaiolo/Pizza Chef – A fantastic option for those that already own a pizza oven, but would like to take advantage of our expertise.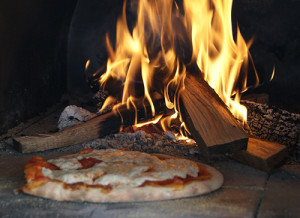 We Are Available to Cater Public Events
Much like our full-service pizza catering, we bring our ovens, ingredients, and staff on-site to cook and serve fresh, authentic neapolitan-style pizza for public events. Call us at 763-521-1113 to inquire about availability & pricing.
Local events we have worked with include: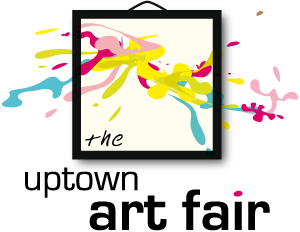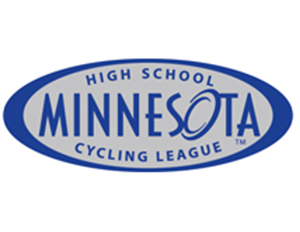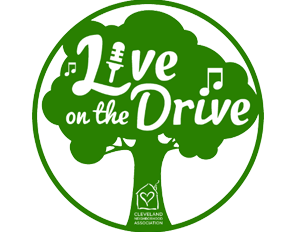 © 2016 Pickles Café and Catering. All Rights Reserved.