Personal Catering Consultation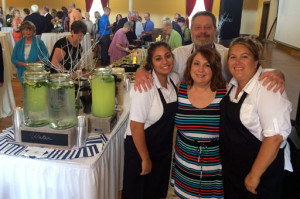 When you work with Pickles Catering, you get more than amazing food – you also get access to our experienced staff. The majority of our services begin with a catering consultation, where our expert event consultants help you plan every aspect of your catering service: from menu planning to delivery & setup, floral arrangements, decor, and more.
Our team will help you design your event to suit your needs, including your personal tastes, budget, and level of service desired. Whether your event is being held in downtown Minneapolis or one of the surrounding suburbs, contact us today for a free consultation to see how Pickles Catering can make your event dreams come true.
© 2016 Pickles Café and Catering. All Rights Reserved.