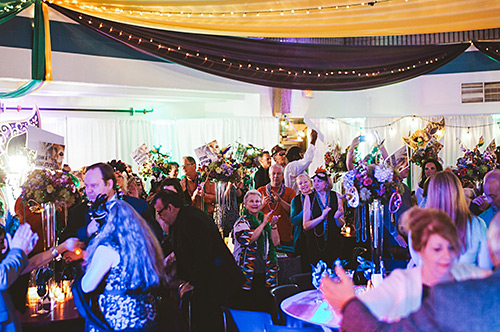 Set the mood for your meal with beautiful, seasonal flowers & decor
Pickles Catering is proud to partner with Donato's Floral to bring you floral arrangements and tablescapes that set the mood for your event and create an ambience that warmly welcomes your guests to the table.
From striking centerpieces to romantic arrangements, our design team can match the look, feel, and budget of your event. Fresh-cut flowers are a signature touch that elevate any event to a new level of visual interest and sensory experience.
Contact us today to get started designing natural accents for your next catering event.
© 2016 Pickles Café and Catering. All Rights Reserved.