Drop-Off/Carryout Catering
We are happy to bring in food for you next sales meeting, luncheon, or other event. We provide food warmers to keep the hot items hot, ice to keep the cold items cold, paper products, service utensils, and other necessities to ensure your guests can enjoy the delicious meals we prepare for them.
With our self service drop off catering, you can take advantage of our outstanding menu to create the perfect party without incurring the cost of our professional service staff.
Contact us today to learn how to maximize your catering budget with our Twin Cities drop-off catering options.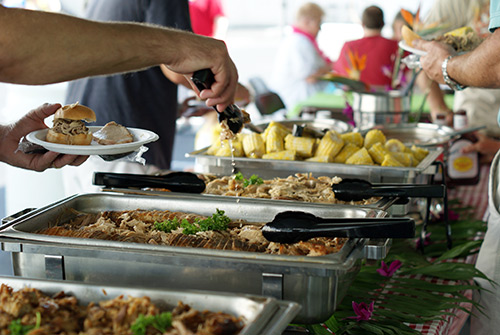 © 2016 Pickles Café and Catering. All Rights Reserved.