Anna Donato-Ghani believes that food brings people together. She has been creating memorable meals and moments for over 30 years in the foodservice industry in the Twin Cities, serving clients in Minneapolis, St. Paul, and the surrounding area.
Along with her family, she is proud to provide in-home, off-site, and outdoor catering services through Pickles Catering and Mama Donato's Woodfired Pizza. Her Italian roots shine through in her signature dishes, as well as her never-ending hospitality and attention to detail.
Whether you're hosting a family-style get-together, a formal banquet, or corporate event, you can count on Anna's staff to handle all of your event details. Upon booking, you will be assigned an event coordinator to answer any questions you may have and work with you on the specifics of your event.
Through Pickles Catering and Mama Donato's Traveling Pizza Oven, Anna and her team are able to offer you extensive menu options to fit your event style, taste, and budget.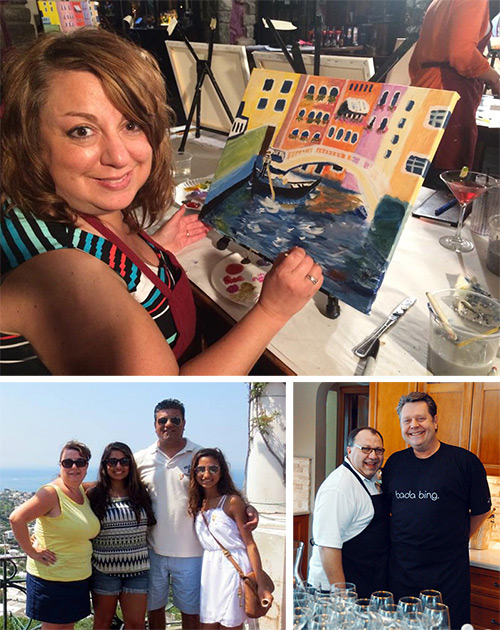 Enjoy your event & leave the kitchen duties to us
Our experienced catering team can handle all the details from setup to cleanup, allowing you to focus on hosting your event.