High-quality,
affordable
catering for
25-500+ guests.
Pickles Catering is a professional Minneapolis catering company serving the Twin Cities and surrounding metro area.
Your kitchen or ours! We offer in-home catering, off-site catering, and outdoor catering services to meet a variety of food service needs.
We specialize in delicious, affordable menus with
a variety of options to satisfy any palate.
Family Reunions
Birthday Party
Baby Shower
Graduation
Funeral Luncheon
Holiday Meals
Rehearsal Dinners
Box Lunches
Brunch Buffet
Dessert Tastings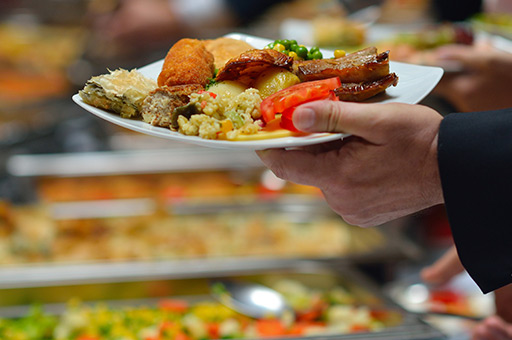 Complete setup, service, & cleanup
Served on our china or yours
Great for birthdays, baby showers, & other special occassions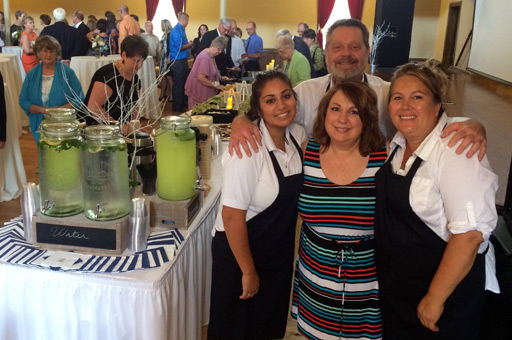 Drop-off or Full Service
And Much More!
Grilled Meats & Veggies
Outdoor Theme Parties
Available for Public Events